Our philosophy
The Philosophy of the Flying Dragon – money follows life!
As the myth goes, the Dragon have the choice to live in the darkness of his cave, fighting off the brave knights, to protect his wealth … or he can spread his wings and fly.
At Dragon Wealth we want our clients to spread their wings and fly; to be free. We go by the philosophy of "money follows life." Life planning forms therefore an integral part of the financial planning process.
We furthermore understand that it is your money and your life. Our promise, in line with the FAIS Act, is to do our business honestly, fairly, with due skill, care and diligence. We will always act in your best interest.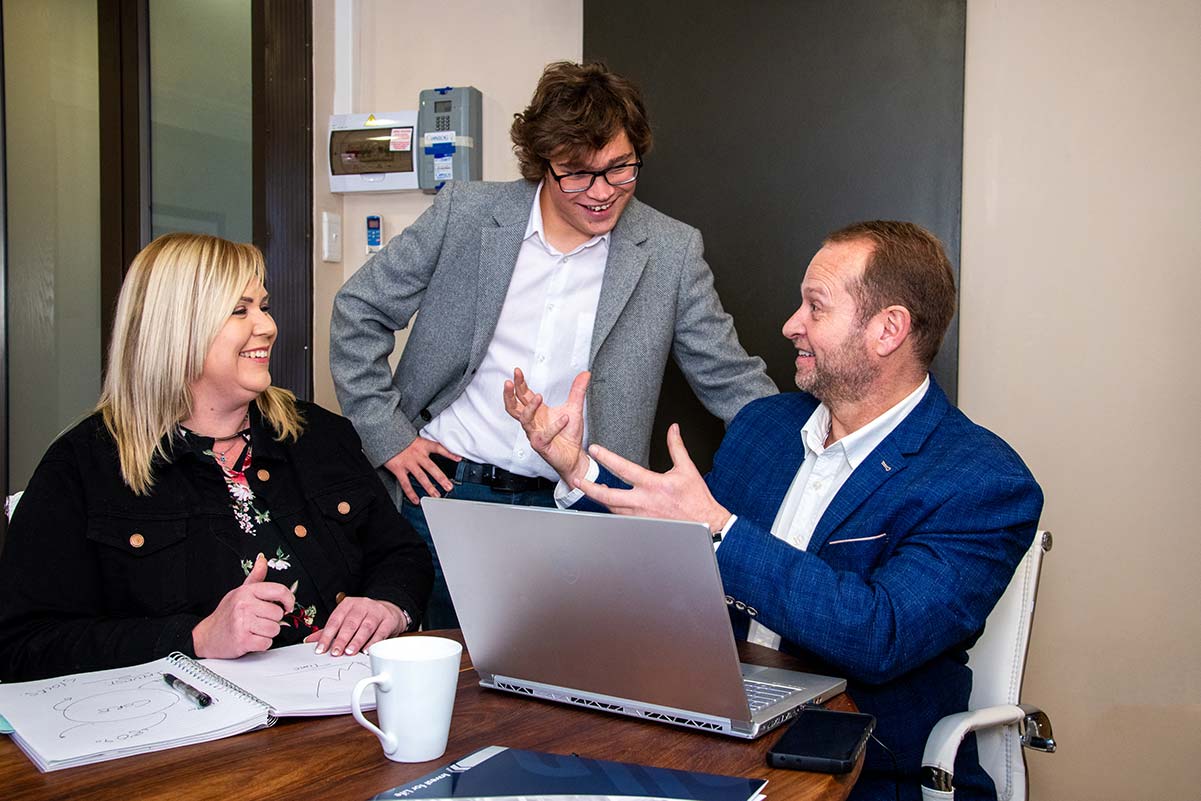 In a bear market: Higher exposure to value managers.

In a bull market: Higher exposure to growth managers.

Portfolios will always contain both styles for diversification and risk management.

During an expensive market we build up exposure to cash or income funds for additional protection.