Retirement Solutions
Retirement is your opportunity to explore new worlds, feel the depth of your soul and grow beyond your own boundaries.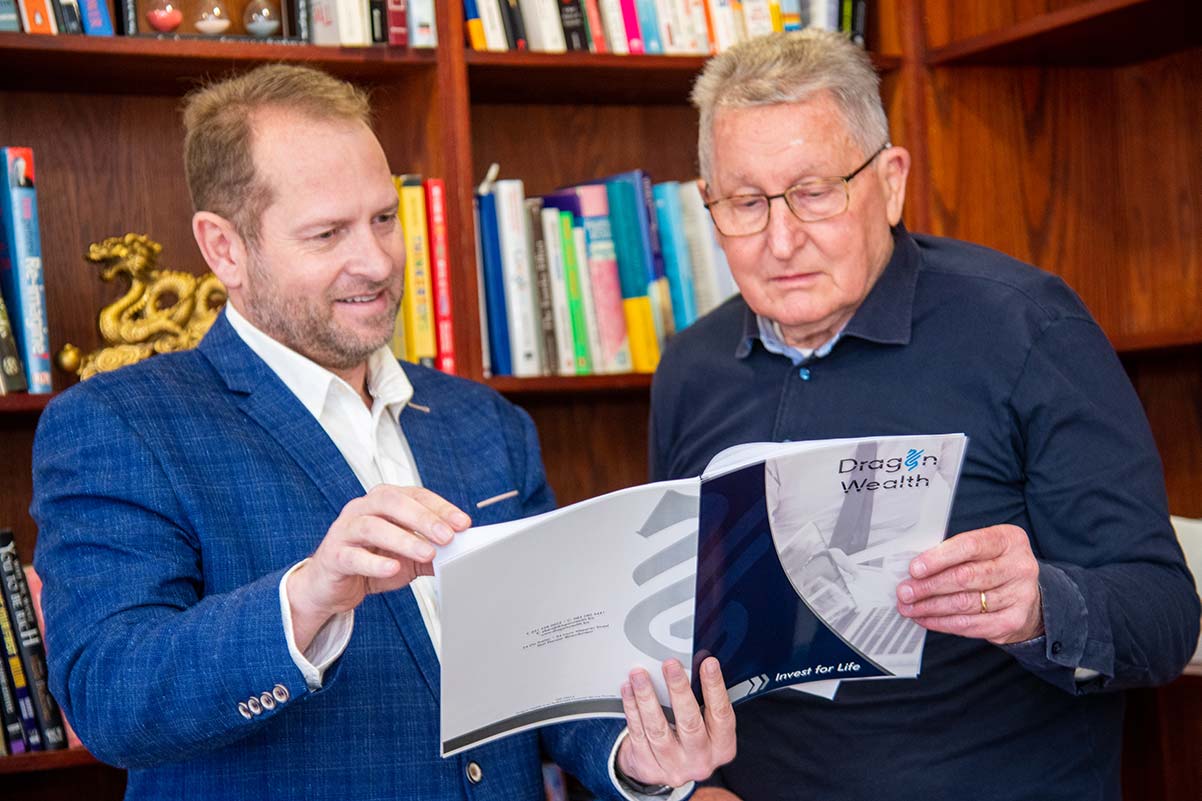 Research has shown that the biggest fears or retirees are:
Will my money outlast my life?

Will my health last to give me quality of life?
Make sure that your post-retirement plan considers daily living expenses, unforeseen expenses, health expenses, larger possible expenses (e.g., a new car).
To ensure that your retirement fund last, two general factors need to be taken into consideration:
A well devised after retirement plan must take costs, fund selection, tax implications and inheritance needs into account. Here the track record of the fund managers is critical.
Usually, retiree's withdrawal too much in the beginning of their retirement with the noble intentions to take less later. This usually does not happen. If you take less early in retirement you give your retirement investment pot the opportunity to grow. Early in retirement your health should also be such that you still will be able to use your skills to earn an additional income.